Back to products
epT.I.P.S.® Reloads (EU-IVD)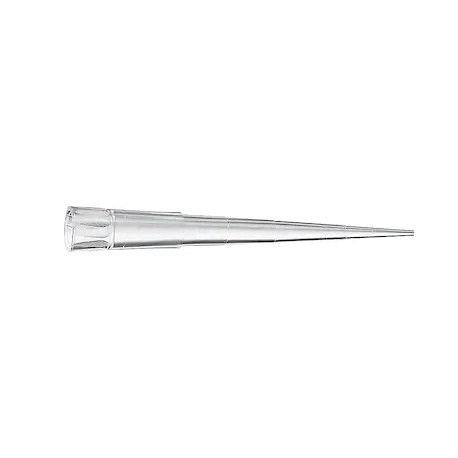 205
Eppendorf Quality™

2 – 200 µL

53 mm

yellow

colorless tips

960 tips (10 racks × 96 tips)
epT.I.P.S. PipetteTips – Eppendorf Totally Integrated Pipetting System – the perfect combination with Eppendorf pipettes, resulting in reduced-force tip attachment and ejection with complete sealing.
Features
The ergonomically optimized cone geometry provides the optimal pipette fit on the Eppendorf pipette
epT.I.P.S. pipette tips can be used universally, including pipette models from other manufacturers
Fine graduations make visual checks of the pipetting volume even easier
Long, narrow tips reach the base of narrow and high vessels without touching the top of the vessel edge
Fine retracted or extended tips simplify work with small volumes
Available in purity grades of: Eppendorf Quality, PCR clean, Eppendorf Biopur®
Color-coded trays make volume identification and allocation of Eppendorf pipettes easier than ever
Warning: Last items in stock!
Availability date: